Norazian, Mohamed Noor, Ts. Dr.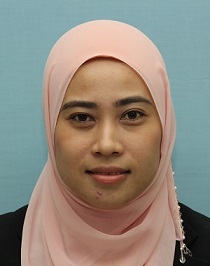 This page provides access to research works by Ts. Dr. Norazian, Mohamed Noor, currently a Senior Lecturer of School of Environmental Engineering, Universiti Malaysia Perlis.
News
Skills and Expertise: Modeling and Simulation, Engineering, Applied and Computational Mathematics, Mathematical Modelling, Simulation, Statistics, Applied Mathematics, Statistical Learning, Environmental Engineering, Simulation Modeling, Simulation and Modeling, Computational Statistics, Ozone, Particulate Matter, Computing in Mathematics, Missing Data Analysis and Multiple Imputation.
Recent Submissions