Muhammad Hafiz Zan@Hazizi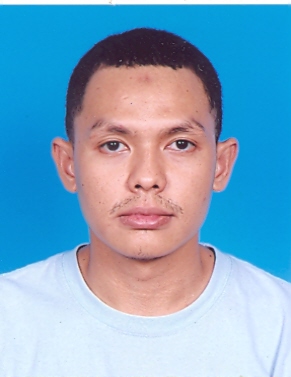 This page provides access to research works by Muhammad Hafiz Zan@Hazizi, currently a Teaching Engineer of School of Materials Engineering, Universiti Malaysia Perlis (UniMAP).
News
Skills and Expertise: Mechanical Engineering and Soldering.
Recent Submissions
(

Trans Tech Publications

,

2014

)

The aim of this study was to optimize the mixing process of a composite solder fabricated via powder metallurgy route, before details study were conducted in the next stage. Powder of Sn, Cu and Si₃N₄ were carefully weighted, ...

The use of reinforcing high performance ceramic particulates in monolithic lead-free solder is one way to improve the service temperature and mechanical behavior of a solder joint. In this study, various compositions of ...