Zaity Syazwani Mohd Odli, Ms.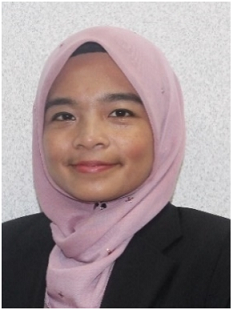 About Zaity Syazwani Mohd Odli
Zaity Syazwani Mohd Odli is currently a Lecturer at Faculty of Civil Engineering Technology, Universiti Malaysia Perlis
She was formerly from School of Environmental Engineering
ORCID ID: https://orcid.org/0000-0003-0244-7925
Scopus Author ID: 57189063151
Email: Zaity Syazwani Mohd Odli
Research Interests
Environmental Management
Coastal Zone Sustainability
Remote Sensing and GIS
Recent Submissions
The production and characteristic of lightweight bubble aggregates (LBA) are presented in this paper. The LBA are produced by mixing between the foam and ordinary Portland cement according to the composition which has ...

(

Trans Tech Publications

,

2013

)

Municipal solid waste (MSW) landfills are one of the major source of hydrogen sulphide (H2S) which is the offensive odours potentially creating annoyance in adjacent communities. This project focuses on H2S emission from ...