Sara Yasina Yusuf, Ts. Dr.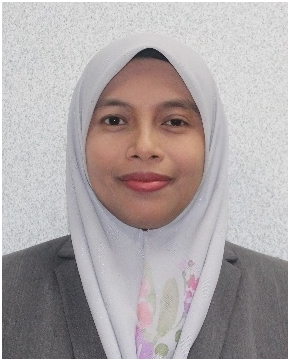 About Ts. Dr. Sara Yasina Yusuf
Ts. Dr. Sara Yasina Yusuf is currently a Senior Lecturer at Faculty of Civil Engineering Technology, Universiti Malaysia Perlis
She was formerly from School of Environmental Engineering
ORCID ID: https://orcid.org/0000-0002-4630-6094
Scopus Author ID: 56999850600
Email: Sara Yasina Yusuf
Research Interests
Air pollution monitoring & control
Chemometrics,
Carbon footprint
Water footprint
Recent Submissions
(

Taylor's University College

,

2015

)

The electrochemical reduction of CO2 dioxide into HCOO- on a Sn cathode is well described in literature. However, the issue of deactivation and loss of Sn and a suitable non-aqueous supporting electrolyte remains unresolved. ...