Rozaini Abdullah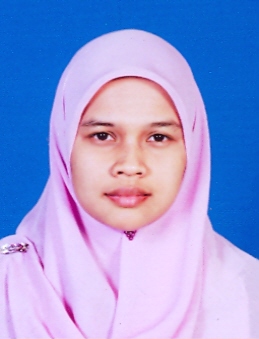 About Ms. Rozaini Abdullah
Ms. Rozaini Abdullah is currently a Lecturer at Faculty of Chemical Engineering Technology, Universiti Malaysia Perlis
She was formerly from Faculty of Engineering Technology
ORCID ID: https://orcid.org/
Scopus Author ID: 25721634700
Email: Rozaini Abdullah
Research Interests
Jatropha
Soxhlet Extraction
Crude Oil
Biodiesel Production
News
Skills and Expertise: Renewable Energy Technologies, Organic Synthesis, Synthetic Organic Chemistry, Biomass Conversion, Biofuel Production, Green Chemistry, Agricultural Economics, Pyrolysis, Biodiesel Production, Green Technology, Biodiesel, Soxhlet Extraction, Crude Oil, Transesterification, Esterification and Jatropha.
Recent Submissions
(

Trans Tech Publications Ltd.

,

2016-01

)

Recently, there has been an interest in potential of antioxidant film incorporated with natural extract. The film was produced by using chitosan in the presence of pomelo (Citrus grandis) peel extract. In this study, there ...

(

Trans Tech Publications

,

2013-12

)

The price fluctuation and negative environmental effect of mineral oil-based lubricant are the main factors which instigate the research on high-oleic vegetable oil as its possible replacement. In this study, the factors ...