Rezuwan Hj. Kamaruddin, Prof. Ir. Ts. Dr.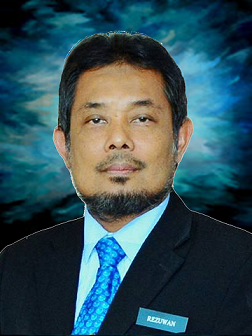 This page provides access to research works by Prof. Ir. Ts. Dr. Hj. Rezuwan Hj. Kamaruddin, Universiti Malaysia Perlis.
News
Skills and Expertise: Structural and Building Environmental
Recent Submissions
(

ICIC International

,

2014-04

)

Intelligent environments are exposing the next revolutionary steps of development technologies in automation of building, industrial, home, and transportation systems. The new generation of Wireless Sensor Actor Networks ...

(

Institute of Information Science

,

2012-03

)

The advances in pervasive communication, sensing and computing of wireless sensor networks technologies are leading to the emergence of wireless sensor-actor networks. The spreading merit of WSAN has led to increasing ...