Rosni Bakar, Prof. Dr.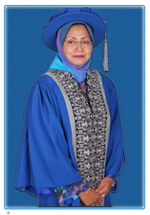 This page provides access to research works by Prof. Dr. Rosni Bakar, currently a Professor of School of Business Innovation and Technopreneurship, Universiti Malaysia Perlis.
Recent Submissions
(

AENSI Publications

,

2012-03

)

This study examines the existence of economic integration among the five founding member countries of the Association of Southeast Asian Nations (ASEAN); Indonesia, Malaysia, the Philippines, Thailand and Singapore. It ...