Atikah Haji Awang @ Haji Mohd Ramli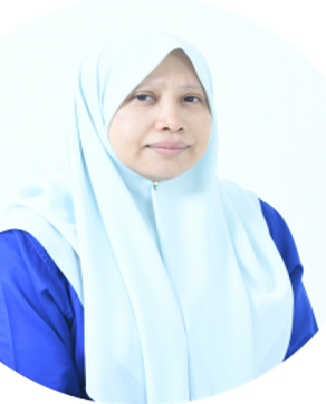 About Atikah Haji Awang @ Haji Mohd Ramli
Atikah Haji Awang @ Haji Mohd Ramli is currently a Senior Lecturer at Faculty of Mechanical Engineering Technology, Universiti Malaysia Perlis
She was formerly from School of Manufacturing Engineering
ORCID ID: https://orcid.org/0000-0002-7684-7035
Scopus Author ID: 56492615100
Email: Atikah Haji Awang @ Haji Mohd Ramli
Research Interests
Dynamic analysis
Design optimisation
Recent Submissions
(

Trans Tech Publications

,

2014

)

In order to develop a thermal model for a generator or a motor, several experiments need to be conducted. One of the challenges in conducting the experiment is that it consumes a lot of time to reach its steady state ...

(

Trans Tech Publications

,

2014

)

Thermal modeling is a method used to formulate a temperature profile for a generator. The most common types of thermal model used by researchers are transient and steady-state model. There is insufficient of information ...

(

Universiti Malaysia Pahang

,

2009-06-20

)

Plasma arc cutting is an economical thermal machining process for nickel-based alloys due to its versatility and efficiency. Machining of these alloys is very expensive, therefore a precutting analysis is required to ...