Muhammad Syahril Bahari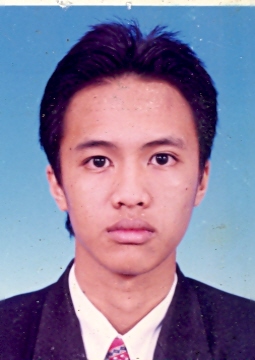 This page provides access to research works by Muhammad Syahril Bahari currently a Lecturer of School of Manufacturing Engineering, Universiti Malaysia Perlis.
Recent Submissions
(

Praise Worthy Prize S.r.l.

,

2013-03

)

Nowadays, the trend of consumer products designed is getting smaller and most of cover is made from plastic which was produced by using injection molding process. Thus, the demand of thin shallow plastic parts in global ...