Nor Wahidatul Azura Zainon Najib, Dr.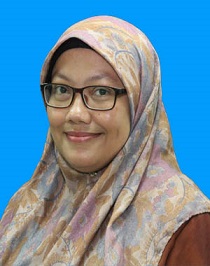 This page provides access to research works by Dr. Nor Wahidatul Azura Zainon Najib, currently a Lecturer of School of Environmental Engineering, Universiti Malaysia Perlis (UniMAP).
News
Skills and Expertise: Pyrolysis
Recent Submissions
(

Asian Network for Scientific

,

2011

)

The objective of this study was to describe the mechanism of simultaneous removal of hardness and background turbidity in hard water for drinking water purpose by using Moringa oleifera (MO) that extracted with 1.0 M sodium ...