Nabilah Aminah Lutpi, Ts. Dr.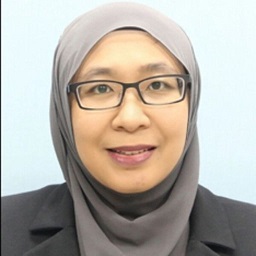 This page provides access to research works by Ts. Dr. Nabilah Aminah Binti Lutpi, currently a SeniorLecturer of School of Environmental Engineering, Universiti Malaysia Perlis (UniMAP).
News
Skills and Expertise: Environment, Wastewater Treatment, Energy, Adsorption, Renewable Energy, Wastewater Engineering, Environmental Engineering, Wastewater, Anaerobic Digestion, Biomass, Biodiesel Production, Bioenergy, Biomass Energy and Biohydrogen Production.
Recent Submissions