Muhammad Arkam Che Munaaim, Ir. Dr.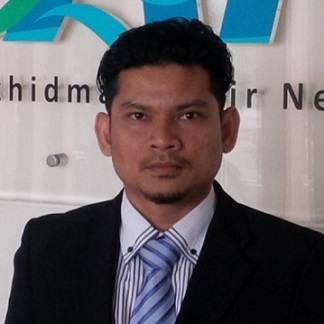 This page provides access to research works by Muhammad Arkam Bin Che Munaaim, currently a Senior Lecturer of School of Environmental Engineering, Universiti Malaysia Perlis (UniMAP).
News
Skills and Expertise: Energy Engineering, Renewable Energy Technologies, Power Generation, Electrical Power Engineering, Energy, Sustainability, Sustainable Development, Built Environment, Mechanical Engineering and Innovation.
Recent Submissions