Nur Farahiyah Mohammad, Dr.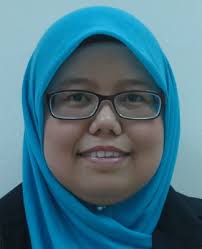 This page provides access to research works by Dr. Nur Farahiyah Mohammad, currently a Lecturer of School of Mechatronic Engineering, Universiti Malaysia Perlis.
News
Skills and Expertise: Material Characterization, Materials, Nanomaterials, Biomaterials, FTIR Analysis, Biomedical Engineering, Biomaterial Engineering, Surfactants, BET, Ceramic Engineering, Hydroxyapatites, Bioceramics, Calcium Phosphates, Drug Delivery Systems and Nanoporous Materials.
Recent Submissions