Mohd. Nasir Mat Saad, Ir.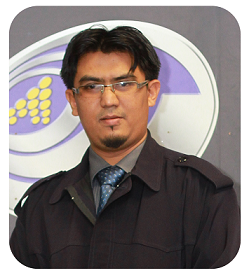 This page provides access to research works by Mohd. Nasir Mat Saad, currently a Teaching Engineer of School of Manufacturing Engineering, Universiti Malaysia Perlis (UniMAP).
Recent Submissions
(

Praise Worthy Prize S.r.l.

,

2013-03

)

Nowadays, the trend of consumer products designed is getting smaller and most of cover is made from plastic which was produced by using injection molding process. Thus, the demand of thin shallow plastic parts in global ...

(

Trans Tech Publications

,

2013-12

)

In this study, a mold is designed in single and dual type of gate in order to investigate the deflection of warpage for thick component in injection molding process. Autodesk Moldflow Insight software was used as a medium ...

(

Praise Worthy Prize S.r.l.

,

2012-03

)

The parameters setting of process conditions in injection molding process is very importance to ensure the quality of molded components is controlled by minimizing of any defects such as warpage. Various injection parameters ...