Nasrul Hamidin, Assoc. Prof. Ts. Dr.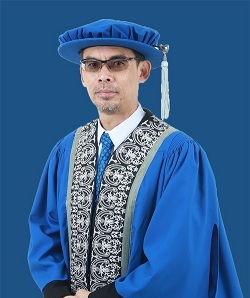 About Associate Professor Ts. Dr. Nasrul Bin Hamidin
Associate Professor Ts. Dr. Nasrul Hamidin is currently a Associate Professor at Faculty of Civil Engineering Technology, Universiti Malaysia Perlis
He was formerly from School of Environmental Engineering
ORCID ID: https://orcid.org/
Scopus Author ID: 36937483600
Email: Nasrul Hamidin
Research Interests
Occupational safety and health
Occupational hygiene
Indoor air quality n
Environmental managemen
News
Skills and Expertise: Environmental Engineering, Health Risk Assessment and Indoor Air Quality.
Recent Submissions