Nur Hafeizza Ramly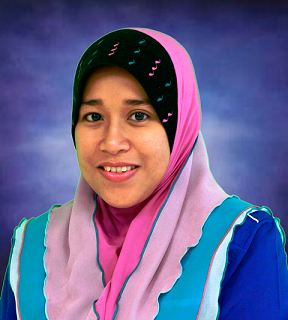 This page provides access to research works by Nur Hafeizza Ramly, currently a Lecturer of School of Electrical Systems Engineering, Universiti Malaysia Perlis.
News
Skills and Expertise:
Recent Submissions
(

Trans Tech Publications

,

2014-01

)

This paper focuses on the applicability of InN based quantum dot in the active layer of the solar cell to reduce the short circuit current variation above the room temperature. We have investigated numerically the effect ...

(

Institute of Electrical and Electronic Engineers (IEEE)

,

2012

)

Novel designs of dumbbell shape EBGS have been reported with distinguished filtering features that include larger stopband, dual-band, multi-band and low-pass performance. None but dumbbell shape EBG structure alone can ...