Shahrizam Saad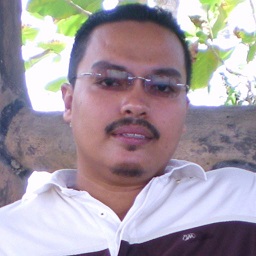 This page provides access to research works by Shahrizam Saad , currently a Lecturer of Centre of Excellence for Geopolymer and Green Technology, Universiti Malaysia Perlis.
News
Skills and Expertise: Materials, Advanced Materials, SEM Analysis, Metallurgical Engineering, Materials Engineering, Composites, TGA, Composite Material, Differential Thermal Analysis and DTA.
Recent Submissions
(

Trans Tech Publications

,

2014

)

Carbon fibers are produced from natural sources of water hyacinth plants that have been dried, ground and sieved to three different particle sizes of 600 μm, 300 μm and less than 300 μm. Through the analysis of data obtained ...

(

Universiti Malaysia Perlis (UniMAP)

,

2012-06-18

)

Oil Palm Ash is one of the abundance agricultural wastes found in Malaysia. This wastes need to be disposed properly. Oil palm ash contains compounds needed to produce glass. Most of raw materials (especially silica) used ...